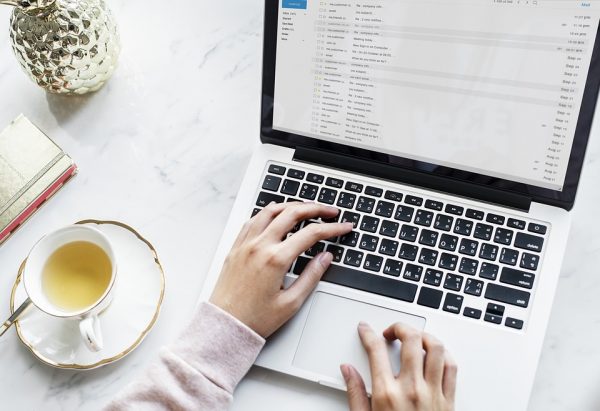 After months of hard work, long hours, photo shoots, meetings, and edits upon edits, we are thrilled to announce the launch of our new website at http://www.averyhall.com/!
As you may know, we have just celebrated our 90th year in business and in order to ensure our agency is able to meet the needs of the ever-changing demographics we serve, we decided to honor our 90th anniversary with a new brand. With our rebranding came a new look, which included a new logo, as well as other new marketing visuals. These are all used to ensure cohesiveness within our company's multiple office locations. In order to show off our new look, a new website was a must!
We wanted to produce a website that truly represents us as an agency and helps us stay connected with our clients. In order to make this possible, we created a website with an aesthetically pleasing look and new and user-friendly features. Our everyday mission is to provide our customers and the companies we represent with the highest standard of service, professionalism, and dedication. It was our goal to create a website that accurately represents this mission.
We are extremely proud of the website that has been created and are excited to share its features with you. Our individual staff pages now include photos and bios so current and prospective customers are able to meet the Avery Hall team. We have also listed and explained the various types of individual and group benefit, commercial, and personal insurance products that we offer.
We pride ourselves on our strong customer service and have created a website that will allow us to better serve our customers. We believe that after visiting our new site, you will get a true sense of who we are and what we do!