Request a Quote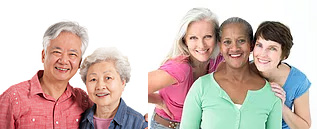 A Medicare Supplemental Plan is extra health insurance over and above your Original Medicare Part A (that helps pay for hospital services) and Part B (that covers doctor visits and other outpatient services) plans and are assessed a monthly premium. These supplemental plans – also known as Medigap – are purchased through private brokers like Avery Hall and are only available to those individuals who already have Medicare Part A and Part B. With Original Medicare (A&B) there are copays and deductibles that are not paid by Medicare and are normally the beneficiary's responsibility. These copays and deductibles are what Medicare Supplements cover. As agents, we can quote many different insurance carriers like AARP and BlueCross. But if you would like to quote or apply on your own through our website, we offer Mutual of Omaha. Please use the buttons below to shop and apply.  Don't hesitate to call us for other quotes or if you have any questions.
Compare Mutual of Omaha Medicare Supplement Plans
Get a Mutual of Omaha Medicare Supplement Plan Quote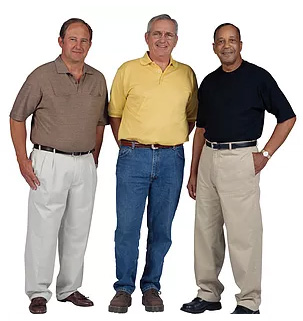 The Medigap plans do not cover long-term care (for stays in nursing homes) and other healthcare needs and supplies like vision, eyeglasses, dental, hearing aids and private nurses. Supplemental plans do not cover prescription drugs but there are separate prescription drug plans (Medicare Part D) that Avery Hall can help you purchase.
Medicare Part D Drug Plan Finder Click Here
Please note that if you have a Medicare Advantage plan you are not eligible for a Medicare Supplemental Plan.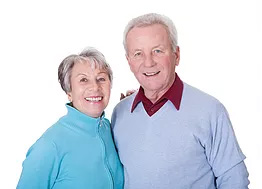 Our team is available for consultations to help you navigate all of the different parts of Medicare. They will help educate you on the complexities of Medicare Part A, B, D and Medicare Supplements. We look forward to working with you personally!
Contact Alyssa Sinagra in the Salisbury office or Cynthia Asche Hardin in the Easton office to learn more about your Medicare Supplemental Plan options. Alyssa and Cynthia can assist clients who live in Maryland, Delaware, and Virginia.